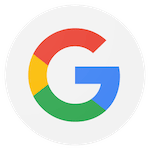 I've have been training Jiu Jitsu with Professor Rob Lagasca since the end of 2013 and directly under him since 2015. He has the ability to provide a curriculum that his students from White Belt to Black Belt can establish, build on and solidify. This is done while also capitalizing on each strengths, working on weaknesses and providing a solid team first and family always environment. I would recommend Lagasca BJJ to anyone who wants to start or continue their Jiu Jitsu journey. Team Octopus 🐙 all the way.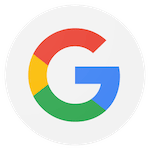 I have trained at several schools in the Las Vegas valley since 1999. Professor Lagasca is by far the best teacher! He makes training fun, challenging, and very personalized, most of all he makes you feel like family! I've been training with Rob now for about 6 years, I received my Blackbelt from him! I will always think of him like a brother! Greatest school ever!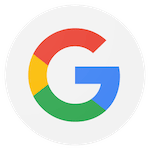 I've been training with Coach Rob for 9 months & my love for Jiu Jitsu continues to grow! He is great at what he does & the way he teaches makes it entertaining for both kids and adults. Can't rave about this school enough… I highly recommend checking it out!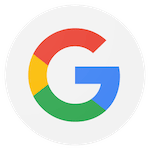 Great gym, great gym culture, great instructor. Was in town visiting, so I thought I would stop in and roll. Everyone treated me like I had trained there for years. I would recommend this gym to anyone visiting or living in the Las Vegas area. Next time I'm in Vegas I'm coming back to train here!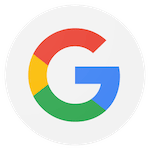 Professor Rob Lagasca is a Master in Jiu Jitsu and lucky individuals like you and me can train with him. From beginners to pro athletes, from youth to over 50, male or female..His quality of coaching and attention to detail makes all individuals abilities to better themselves on the mat and in their life. Best coaching I've ever had- grateful. As a team he creates a diverse skilled family from around the world.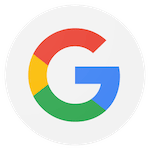 I've been training with Coach Rob since late 2019 and can attest to his expertise in the art of Brazilian Jiu-Jitsu. Coach Rob has been nothing but kind, patient and understanding. Rob is an excellent teacher who really takes the time to understand each of his students strengths and weaknesses. Coach Rob is solid and one of the most loyal people I know. If you're looking for a family oriented vibe in a gym then this the one! 🤙🏽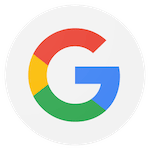 I've been looking for a jiu-jitsu gym for a while and I was blessed to find this one.

My son was bullied in middle school and that was before he started training Jiu-jitsu. He has been training for a few months now and I can see the difference Jiu-jitsu has made in his life. It has given him the confidence to defend himself if he ever needed to but more importantly he has been learning a lot of life values.

Also the community is great and they make me feel like I'm more than just a team mate, every time I come in I feel welcome and like I'm part of their Jiu-jitsu family.

Profesor Robert Lagasca will help you in your Jiu-jitsu journey every step of the way. You don't have to have previous experience to start training. Everyone is welcome here.

I haven't been training long but I have learned so much.

I hope I can inspire others by sharing this because I am passionate about it. Jiu-jitsu has made such a big difference in the way I look at life with a positive outlook. When things get hard in life Jiu-jitsu is a great way to relieve some stress and release some frustrations, all while having fun at the same time. Trust me, you'll be back for more!!!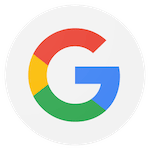 I've been all around the world and I have yet to meet a man as dignified and kind as Robert Lagasca. His teaching ability is unparalleled and allows anyone that wants to train Jiujitsu an amazing opportunity to learn and improve at an accelerated rate. It feels like a private lesson every time you train with Rob! Highly recommended to all.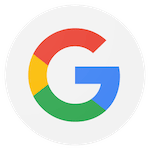 Been training with Professor Rob for about 2 yrs And got nothing but good things to say about him and his technique. If your looking for a great way to get in shape/ learn self defense/get your kids involved in a healthy life style and build confidence and character or if your already train jiu jitsu it's an awesome group of people and a great place to call home nothing short of quality training and good vibes OSS 🤙🏽💪🏽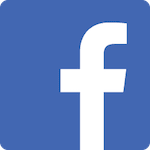 Robert is an amazing coach and roll model.